Paul Swick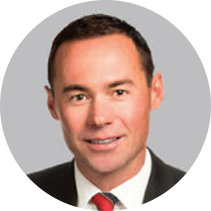 Phone: 1-905-348-3698
Toll Free: 1-877-245-6894
Fax: 1-877-245-6895
---
Having more than 12 years of experience in the mortgage industry, allows me to identify the individual needs of each of my clients and put together a personalized mortgage solution that best fill their needs.
Over the years I have worked closely with many different clients, each with a unique set of circumstance. The knowledge, experience, professionalism and passion that I bring to the table, ensures that you get the best deal, coupled with top notch service ensuring that your mortgage will closes smoothly and on time.
I work in the Niagara area and make house calls, so please contact me for any of your mortgage needs.