Mark Buller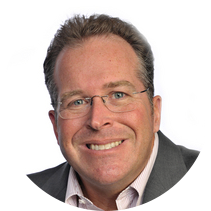 Phone: 905-309-8799
Mobile: 905-978-7352
Fax: 1-844-201-9536
---
As a licensed Mortgage Broker since 1992, I have spent over 20 years providing expert mortgage advice to thousands of clients and developing award winning national sales teams.
I have a strong passion and a time proven talent for mentoring and developing top performing sales people. Always looking for opportunities to add value to their development, regardless of their level of experience. Continually looking for ways of adding value to our customers and business partners as well.
I am a strong believer in the value of teamwork, of working together towards a common goal.
Success breeds success. Associate with the best and you will rise to your greater potential.
We welcome strong mortgage professionals who share our vision, to inquire about joining our team
Those who believe in the value of relationships, that share a commitment to their business partners and customers, who want to build a long term, sustainable and profitable business and who want to be part of something bigger are always welcome.