Best Mortgage Broker in Welland
Are you in Welland and looking for the best mortgage broker?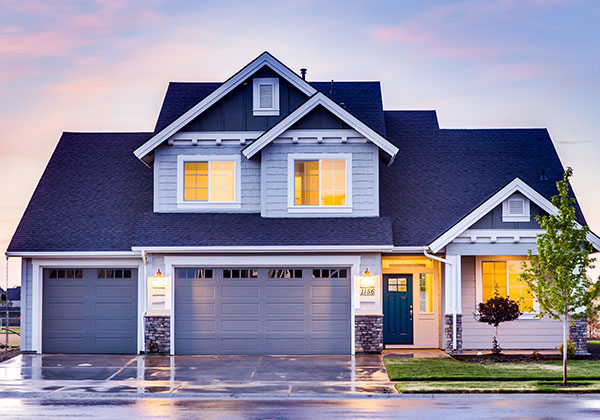 If you're in Welland and are looking for a mortgage broker, contact us today!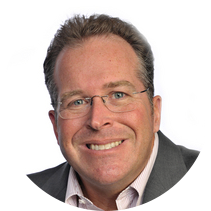 As the best Welland mortgage broker, I'm working for you, not the bank!
Being based out of Grimsby, we are in close proximity to Welland. Diane from our
team resides in Welland. I have many friends, family, and clients from Welland, and
three of my four children currently attend Jean-Vanier; so we have close personal
and business ties to the City.
With over 25 years of experience personally, and a team of full time, professional, mortgage brokers and agents, we will guarantee that you get the best deal possible!
That's our "No Hassle Guarantee", a brand promise we deliver every day!
We're available nights and weekends, and make house calls too!
Put our experience to work for you. Contact us for a free consultation today!
– Mark Buller
What Makes Welland a Smart Investment and Great Place to Live?
When purchasing a home, we not only invest in real estate from a financial perspective, but also becoming part of the local community.
Local Community
While being the third largest city in the Niagara Region with a population over 52,000, and with close proximity to both Niagara Falls, and St Catharines, and Port Welland still has a close knit sense of community, and local pride. Known as the "Rose City", such annual events as the Welland Rose Festival, help bring the city together, and instilling local identity and pride. Your Welland Mortgage Broker is part of your community.
Top Notch Schools
Welland is home to Niagara College, as well as, many top notch elementary and secondary schools. Canadian Mortgage Authority's Principal Mortgage Broker, Mark Buller's own children attend school in Welland. Brock University is also a short drive up the 406 from Welland, including regular bus service to the campus. As a College town, There is a also a high demand for student housing which presents rental income opportunities for home owners, and potential investors.
Lots to Do
There is always something to do in Welland. Whether you enjoy attending local festivals and parades, or visiting local restaurants. If outdoor activities are more your thing, Welland has many beautiful golf courses within a short drive. Watch the ships go through the historic and scenic Welland Canal, travelling from Lake Ontario to Lake Erie and back, visit one of the many parks, or spend the afternoon canoeing, or fishing on the Welland Recreational Canal. You are also a short drive from world-class fishing on both Lake Erie and Lake Ontario.
Affordable Living
With slighty lower housing costs than even St Catharines, along with more favourable property taxes, the overall cost of living is quite affordable compared to neighbouring communities and all communities closer to the GTA. Even recreational costs are much lower, from golfing to eating out.
Employment Opportunities
Welland holds many local job opportunities in the public sector, manufacturing, financial services, health care, education, and telecommunications, to name a few. With close proximity to both the QEW and 406 it is central to the entire region for local business, and convenient for those commuting into some of the larger centres. With the prospect of expansion of Go Train service to the Niagara corridor, commuting options could increase in the future.
Health Care
Welland, is home to it's own hospital, providing excellent local health care, along with local employment opportunities. Welland, is also mere minutes from larger centres with various specialists if required.
Value Price Housing
Compared to the GTA and despite strong growth in the housing market, housing in Welland is still a bargain. With continued interest from buyers outside of the area, local demand, and prospects Go Train service on the horizon. Owning property in Welland makes smart financial sense as a long term real estate investment. Your Welland Mortgage Broker can help you achieve this goal.