Best Mortgage Broker in St. Catharines
In St. Catharines and want the best mortgage broker?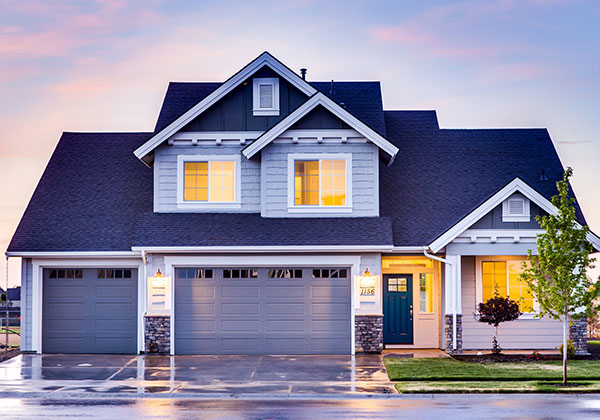 If you're in St. Catharines and are looking for the best mortgage broker, contact us today!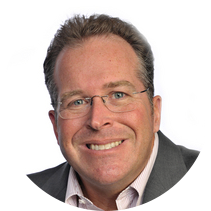 As the best St. Catharines mortgage broker, I'm working for you, not the bank!
With our head office in Grimsby, we are very central to the entire Niagara Peninsula, which enables us to serve our clients across the region. Several of our mortgage agents live in the region, with Paul from our team being a lifelong resident of St Kitts. Having previously been based out of St. Catharines, myself, for over seven years, I am very familiar with the local market, and I still have many friends, family, and clients living here.
With over 25 years of experience personally, and a team of full time, professional, mortgage brokers and agents, we will guarantee that you get the best deal possible!
That's our "No Hassle Guarantee", a brand promise we deliver every day!
We're available nights and weekends, and make house calls too!
Put our experience to work for you. Contact us for a free consultation today!
– Mark Buller
What makes St Catharines a Smart Investment, and a Great Place to Live?
When purchasing a home, we not only invest in real estate from a financial perspective, but also becoming part of the local community.
Community
St. Catharines is the second largest city in the Niagara region with a population of over 130,000. Despite its population St. Catharines still has a close knit sense of community which is rare given it's growing size. Such annual events as the Niagara Grape and Wine Festival and Henley Regatta help bring the city together, instilling local identity and pride. Your St. Catharines mortgage broker is part of your community.
Higher Education
St. Catharines is home to Brock University and the Brock Badgers, as well as, many top notch elementary and secondary schools. Canadian Mortgage Authority's Principal Mortgage Broker, Mark Buller, is actually a graduate of Brock University. As a University town, St. Catharines has a vibrant nightlife in the down town core for all to share. There is also a high demand for student housing, which presents rental income opportunities for both home owners, and potential investors.
Recreation
There is always something going on in St. Catharines. Whether you enjoy attending local festivals and parades, rib fests, winery tours, or taking in the local nightlife. If outdoor activities are more your thing, St. Catharines has many top ranked golf courses on which to hit the links, Lake Ontario for world class fishing, and various water sports. Hiking and exploring the Niagara Escarpment is a unique experience for the whole family.
Cost of Living
From relatively low housing cost to property taxes and close proximity to the U.S, the overall cost of living is quite affordable compared to communities closer to the GTA.
Live and Work
St. Catharines a city where you can both live and work with many opportunities still in manufacturing, financial services, health care, education, and high tech, to name a few. With close proximity to both the QEW and 406 it is central to the entire region for local business.
Central Location
Nestled between the waters of Lake Ontario and the majestic Niagara Escarpment, St. Catharines enjoys some of the most temperate climate in Ontario. With quick access to the QEW and the 406, you have quick access to the GTA as well as Niagara Falls, Welland and the United States.
Health Care
St Catharines is home to a new state of the art hospital, providing opportunity for both top-notch health care, as well as, employment opportunities.
Housing Value
Compared to the GTA and despite strong growth in the housing market, housing in St Catharines is still a bargain. With continued interest from buyers outside of the area, local demand, and prospects Go Train service on the horizon. Owning property in St Catharines makes smart financial sense as a real estate investment. Your St Catharines mortgage broker can help you achieve this goal.