Best Mortgage Broker in Niagara Falls
Are you in Niagara Falls and looking for the best mortgage broker?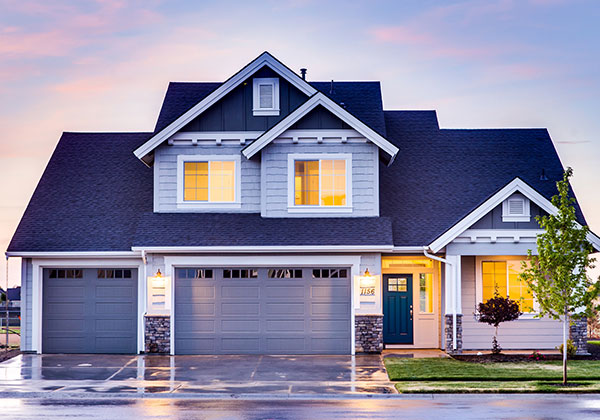 If you're in Niagara Falls and are looking for a mortgage broker, contact us today!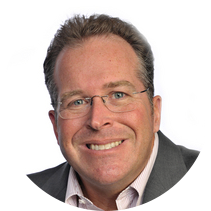 As the best Niagara Falls mortgage broker, I'm working for you, not the bank!
Having been born and raised in Niagara Falls, and having lived here for over 28
years before moving to Grimsby so my wife could be closer to her work, I am very
familiar with the local market, and have many, friends, family, and clients still living
here.
With over 25 years of experience personally, and a team of full time, professional, mortgage brokers and agents, we will guarantee that you get the best deal possible!
That's our "No Hassle Guarantee", a brand promise we deliver every day!
We're available nights and weekends, and make house calls too!
Put our experience to work for you. Contact us for a free consultation today!
– Mark Buller
What Makes Niagara Falls a Smart Investment and Great Place to Live?
When purchasing a home, we not only invest in real estate from a financial perspective, but also becoming part of the local community.
Global Community
While being a thriving city and the second largest in the Niagara Region with a population of over 88,000 Niagara Falls still holds onto a unique community feel. Being a world, renowned tourist attraction makes for an interesting dynamic between the local residents and tourists alike with both benefiting from the close interaction.
Schools
Niagara Falls is home the Niagara Campus of Niagara College, and it is a short drive to both the main Welland Campus of Niagara College, as well as, Brock University in St. Catharines. In addition Niagara Falls has many excellent elementary and secondary schools.
Limitless Activities
You can choose play tourist for the day, enjoying the many attractions such as a day at Marineland, going for a ride on the Maid of the Mist, or partaking in the many attractions, and night life offered on Clifton Hill. Visit Casino Niagara for a concert, or try you luck on a game of chance. Go for a bike ride along the scenic Niagara River Parkway, or go for a hike in the Niagara Gorge. If you like fishing, the Niagara River offers some of the most diverse angling opportunities in the world. Like to Golf?
There are few places with more options to golfing. Oh yeah, there's also the world's largest waterfall here too!
Reasonable Living Costs
Niagara Falls boasts affordable real estate values, relatively low property taxes, and its close proximity to the U.S. offers the chance to "comparison shop" on both sides of the boarder.
Jobs
Niagara Falls is a community where you can both live and work with many opportunities still in tourism, Niagara Falls Casino, Niagara Parks Commission, manufacturing, financial services, health care, education, to name a few. With close proximity to the QEW Niagara Falls right on the major transportation corridor leading to boarder crossings into the United States, and quick access for commuters and local business's alike to larger centres towards the GTA.
Close Proximity to the U.S. and GTA
Being a border town Niagara Falls has close economic and social ties to the U.S. many tourists travel across the boarder daily to visit Niagara's attractions, and to take advantage of the buying power of the U.S. dollar. At the same time Toronto is still a reasonable drive.
Health Care
Niagara Falls is home to the Greater Niagara General Hospital, offering opportunity for heath care jobs, in addition to excellent health care. The province also recently announced plans to build a new state of the art hospital in the near future.
Housing Value
With Median house prices of just over $385,000, close proximity to larger centres, the anticipated Go Train on its way, purchasing in Niagara Falls is a wise investment. Your Niagara Falls Mortgage Broker can help you get the best deal.