Best Mortgage Broker in Brantford
Are you in Brantford and looking for the best mortgage broker?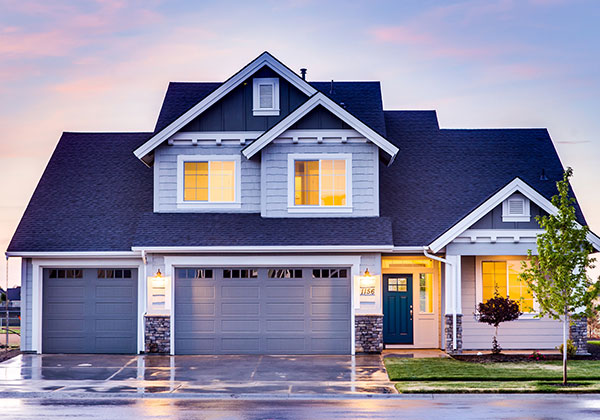 If you're in Brantford and are looking for a mortgage broker, contact us today!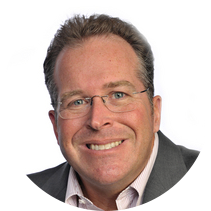 As the best Brantford mortgage broker, I'm working for you, not the bank!
With over 25 years of experience personally, and a team of full time, professional, mortgage brokers and agents, we will guarantee that you get the best deal possible!
That's our "No Hassle Guarantee", a brand promise we deliver every day!
We're available nights and weekends, and make house calls too!
Put our experience to work for you. Contact us for a free consultation today!
– Mark Buller
What Makes Brantford a Smart Investment and Great Place to Live?
When purchasing a home, we not only invest in real estate from a financial perspective, but also becoming part of the local community.
Small Town in the City
While being a thriving city and the second largest in the Niagara Region with a population of just under 100,000 Brantford maintains its' local historic identity, and sense of community. As the home town of Wayne Gretzky which brings a sense of local pride in one of its best know sons.
Schooling
Brantford is home to both the Brantford Campus of Wilfrid Laurier University, and the Brantford campus of Conestoga College. In addition there are many fine elementary, and secondary schools throughout town.
A River Runs Through It
With the vast Grand River running through Brantford outdoor activities abound, from fishing the Grand River, and it's tributaries, to canoeing and hiking. The areas geography lends itself to the outdoors including many beautiful parks and conservation areas.
Just to name a few; other activities include taking in a musical performance at the Sanderson Centre for the Performing Arts, or taking the family to the Twin Valley Zoo for the afternoon. You won't be board your Brantford Mortgage Broker guarantees it.
Affordability Advantage
Brantford has the definite advantage of affordable real estate values, relatively low property taxes, while being close to larger cities and being able to enjoy a slower pace with all the amenities you would ever want.
Jobs
Local jobs exist in manufacturing, retail, financial services, health care and education to name a few. Located on the 403 Brantford is convenient for both businesses dependent on central shipping to both Michigan and New York, as well as, access to the GTA and parts beyond. In close proximity to London, Hamilton, and the GTA commuters will also find many options as well.
Centrally Located to Larger Centres
Brantford is located relatively close to London to the west, Hamilton to the East, and Cambridge to the North. Whether for shopping, work, or business, just jump on the 403 and it is a relatively quick drive.
Health Care Centric
The Brantford General Hospital, offering community based heath care, and job opportunities. As well Brantford is a short drive to both London and Hamilton which both have teaching hospitals for specialty care when needed.
Affordable Real Estate
With Median below both Hamilton and London, Brantford offers an opportunity to get more value for your investment. With continued interest from Hamilton and the GTA, demand will continue to increase and Brantford's prices are sure to increase in relation to this increased demand. Contact your Brantford Mortgage Broker for more details.